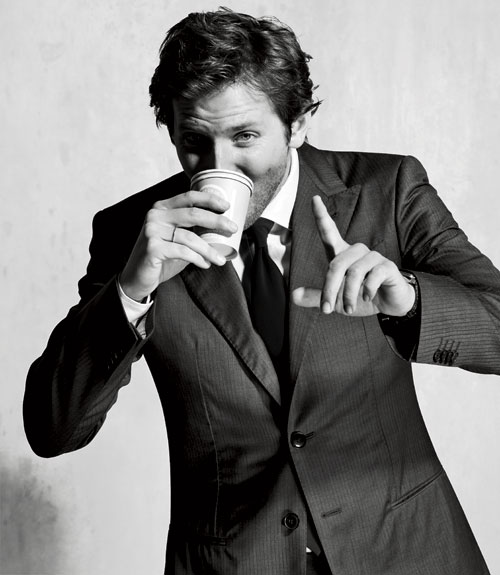 For over a thousand years, humankind has been perfecting the art of making and drinking coffee. Today, it is a common to see the morning commuter savouring a cup of java on route to work. Elysium Magazine has seen the revolution of the coffee cup as the world's best beans are now readily available at home and coffee preparation has become an art form. No longer satisfied with the swill that once passed for coffee, java junkies are experimenting with all sorts of variations of their favourite booster beverage.
Elysium Magazine caught up with Prudence Randall, the Head Barista of the Urban Leisure Group, which includes Graphic in London Soho and The Alice House in Queens Park to get some expert advice on premium coffee for the discerning gent.
100% Arabica beans – Arabica beans are lower in caffeine than their Robusta counterparts. They're always cultivated over 1200 m in altitude and yield a better tasting cup.
Freshness
Coffee usually tastes best around 4-10 days after it's roasted. Don't go for beans that have no roast date, they could be 6 months old.
Packaging
Look for coffee in dark packaging with a one-way valve. Dark packaging stops sunlight changing the flavour of the beans and the one way valve protects the beans from oxygen.
Whole beans
Try to grind your coffee fresh yourself. This way you can adjust the grind to suit different brewing methods. Perfect for your coffee machine or  Cafetieres.
Fair Trade
Look for beans that come from fair trade assured farms.
There are various premium brands that ensure fresh, roast coffee can be enjoyed in the comfort of your home. Following Prudence's advice Elysium Magazine sought out the best coffee beans available:
Union Hand-Roasted Coffee
London-based, founders Jeremy Torz and Steven Macatonia source their coffee direct from small holder farmers across the world and roast coffee each day in small batches in order to display the fullest expression of flavour and aroma.
Union is the speciality coffee of choice for baristas at Freestate Coffee and Taylor Street Baristas to name a few. Now, the Union mail order service grants coffee-lovers access to over forty exclusive and unique varieties, equipping them with all they need to create their own speciality coffee experience.
For further information visit: www.unionroasted.com
Marley Coffee One Love Organic Coffee Blend
Gourmet coffee company, Marley Coffee founded by Bob Marley's son, Rohan, has launched in the UK with three premium organic blends in keeping with his goal of producing ethical coffees inspired by his reggae heritage and beliefs.
Adopting the ITAL standard, 'Rastafari' for all things Pure, True and Vital,
Marley Coffee's unmistakable taste puts the free spirit back into the coffee drinking experience.
Marley Coffee is currently available via www.marleycoffee.co.uk priced £7.99 (including UK delivery), amazon.co.uk as well as via UK delis and independents including Planet Organic and Selfridges with prices starting from £5.99.
Carte Noire Instinct
Carte Noire has added new Instinct stick packs to its range, meaning that whether coffee lovers are looking to enjoy a weekend away, popping in to visit a friend or even new to the brand, they are now never more than a kettle click away from the intensely aromatic flavour of their favourite Wholebean Instant, Carte Noire Instinct.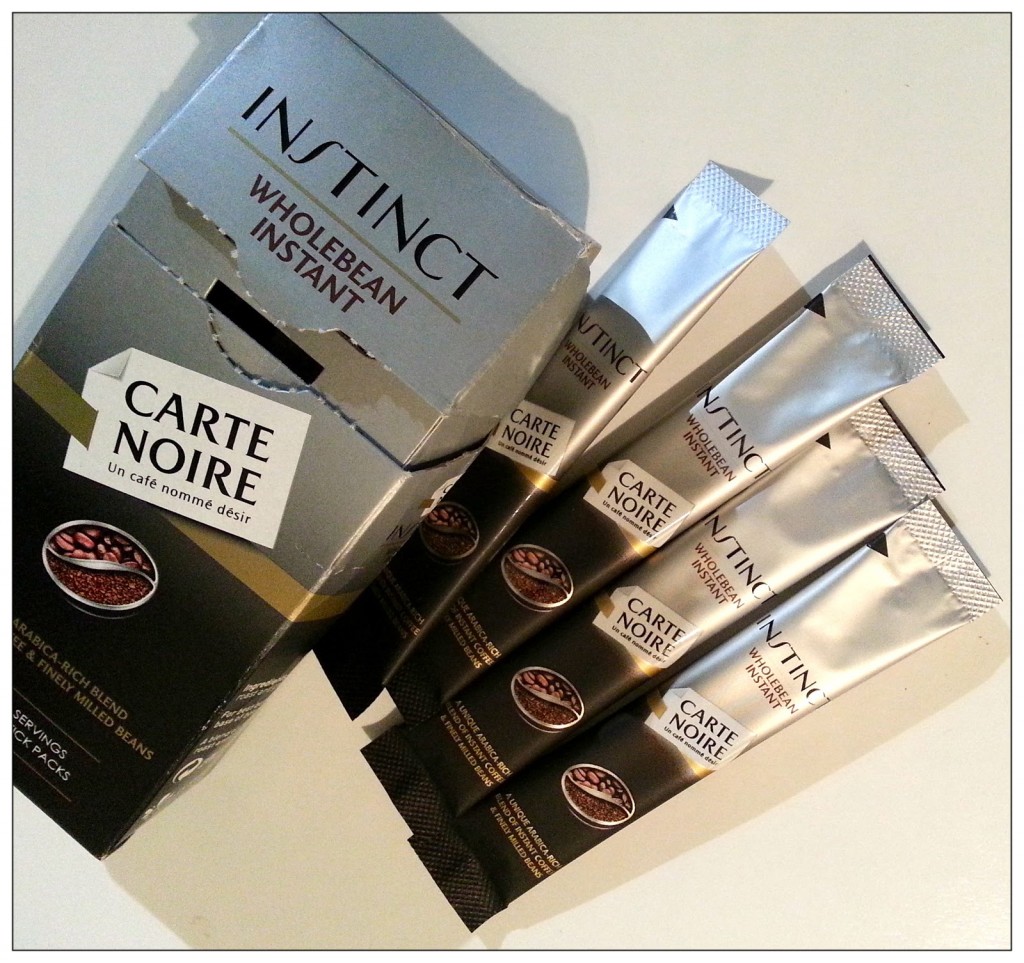 Rich in Arabica beans, the handy 2g packs, which are easy to keep in a handbag, combine Carte Noire's finest instant coffee with finely milled coffee beans to create an aromatic Wholebean Instant coffee that heightens the senses and makes every coffee moment more intense.
Carte Noire Instinct stick packs contain 10 single servings and are available in Tesco and Asda at an RRP of £2.25.
Lavazza Qualita Rossa
Lavazza's Qualita Rossa is a popular blend which is rich and full bodied, made up of 30% robusta and 70% arabica beans which have been evenly roasted and carefully ground to produce a coffee with a rich and intense taste and exceptional aroma, giving you the luxury of an authentic Italian coffee experience at home.
Lavazza Qualita Rossa is suitable for all coffee makers and is available pre-ground in a 250g pack at retailer including Morrisons, Sainsbury's, Asda, Tesco and Waitrose RSP £2.99 or as a 1kg bean pack (in selected supermarkets only), RSP £12.95.
Cherizena Coffee
Cherizena bring you a wide range of premium coffee to kick start your day. Coffee available includes Emperor Blend Coffee: Cherizena's own recipe combining very high roast Colombian and Sumatran Arabica coffees. A very strong and mature flavour with a lingering aftertaste. This coffee is very dark in colour. Perfect for lovers of strong coffee.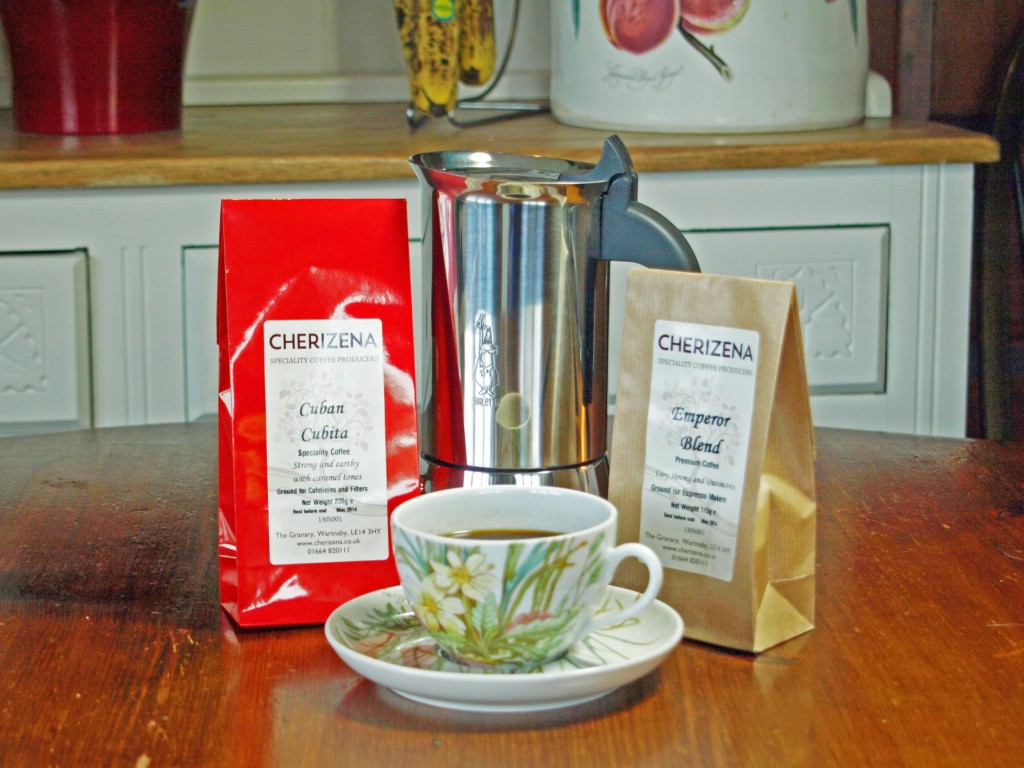 For further information on Cherizena Coffee and the premium range visit: www.cherizena.co.uk prices start from £3 for a 115g pack.
Ocado Italian Blend Coffee Beans
In our search for premium coffee we also stumbled across Ocado's Italian blend. We were surprised as the quality of the coffee was great, the taste was rich and It was well packed as well as being fairly priced at £2 for 200g.
In addition to its own brand, Ocado is home to Union Coffee Roastery – another shop window for Union's hand roast coffee. You pick the coffee bean, strength, type and packs. There is no reason why you cant enjoy premium coffee at home.
For more information on the Ocado coffee range visit: www.ocado.com.
Prudence Randall is the Head Barista of the Urban Leisure Group with venues including The Elgin in Maida Vale, Graphic in Soho and The Alice House in Queens Park, for more information visit: http://ulg.co.uk