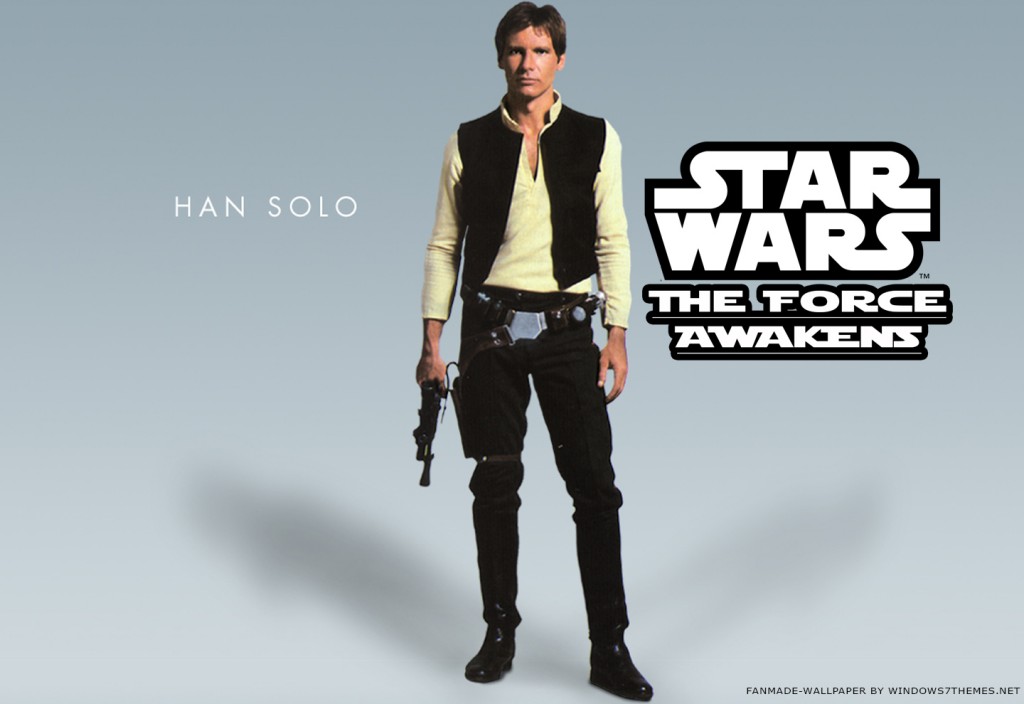 The debut teaser for Star Wars: The Force Awakens is on course to become the most-viewed movie trailer of all time, according to the Hollywood Reporter.
The promo for JJ Abrams's film has so far been viewed 54m times on YouTube after release on 28 November 2014 giving it the most opening-week plays of the year ahead of The Avengers: Age of Ultron achieving 50.6m views.
Fans of the original series are in for a wait, the JJ Abrahams treatment is still in the works but set for release in just over a years time. We are certainly keen to see what JJ Abrahams and Disney can do to the cult franchise.
Star Wars: The Force Awakens will see Mark Hamill, Carrie Fisher and Harrison Ford returning to the classic roles of Luke Skywalker, Princess Leia and Han Solo from the original Star Wars. The film is due for release in December 2015.
Excited? Let us know what you think of the trailer on Twitter.