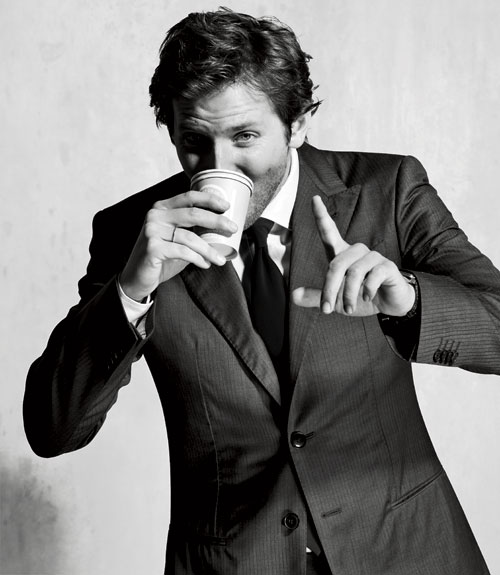 As you will be aware, Elysium Magazine are big fans of high quality java. It is the fuel that keeps us going! The new year has come and our search for great coffee has led us to Sea Island coffee.
seaislandcoffee.com – importers and retailers of gourmet coffees sourced from some of the finest and exclusive coffee growing regions in the world has received star accreditation for two of its delicious roasts at The Great Taste Awards 2013:
St. Helena coffee (two stars) – described by the judges as 'a really interesting bean, neat and tidy with high cherry fruit and cocoa notes. A darker heavier coffee but without the aggressive bitterness'.
St Helena is a tiny sub-tropical island lying in the Atlantic which constitutes one of the purest environments in the world with the local guano-derived natural fertiliser being applied only sparingly in the coffee cultivation in the rich volcanic soils. The coffee is processed using pure spring water descending from the Island's Central Ridge peaks. This yields a cup of elegance and subtlety characterised by good body combined with a superb fragrant bouquet.
Priced from only £21.
The Jamaica Blue Mountain RSW Peaberry (one star) – described as 'an interesting bean. Very gentle with some chocolate liqueur note. Very mild fruit with some dried fruit notes upfront'.
Representing just five percent of the Jamaica Blue Mountain coffee harvest, peaberry beans are special as they develop into one seed resulting in oval shaped beans. Some experts believe that peaberry is superior to normal flat beans, claiming there is a greater concentration of flavour in one whole round bean.
Priced from only £16.
While we have a range of new years resolutions, our desire for the quality coffee has not stopped. For more information on either coffee visit seaislandcoffee for further information.