As you know, Elysium Magazine loves a trip to the movies. 2012 has been a treat in respect of big movies – here are ten of our favourites!
The third part of a trilogy is always a tough one, but Nolan did not disappoint. The Dark Knight Rises was a fantastic movie and Hardy and Bale put on a great show!
Joss Wheldon created a masterpiece in 2012 – a new franchise which we know we will see more of going forward. Thor, Hulk, Captain America & Iron Man brought the party to the big screen and We can't wait for the next part!
Elysium Magazine was delighted to see Bond in action for the 23rd instalment and boy were we impressed! Craig provided a great and believable Bond, vulnerable but efficient as ever as a killing machine. Certainly one for the Blue-ray collection.
Looper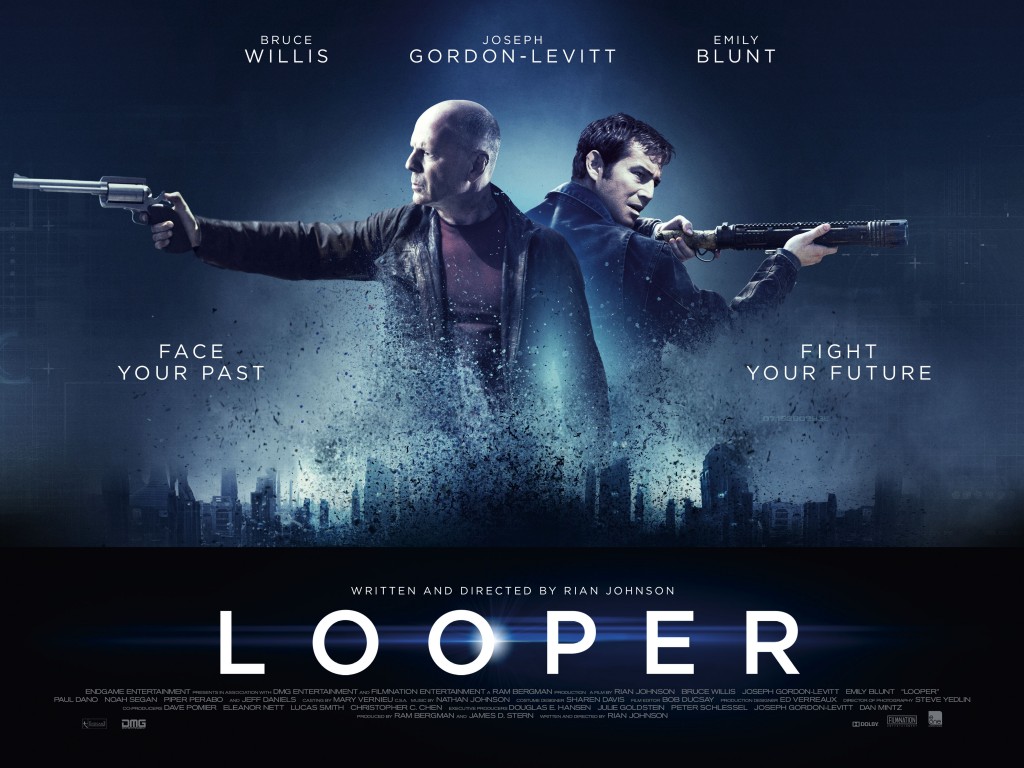 Joseph Gordon-Levitt and Bruce Willis playing the same time-travelling assassin at different stages in his life? Yup! A movie that came from nowhere and knocked our socks off!
Although it didn't take us to the start of Aliens, Scott did entertain us with some mind boggling pre-human world era. Some spectacular effects and good use of 3D technology, let down by the outstanding answers when the movie did come to an end.
Like Lord of The Rings? You will love the Hobbit! Jackson does a fantastic job in bringing the prequel to life. Staying true to the original book, the humour and action is brought beautifully to the big screen. We can't wait for the The Hobbit: The Desolation of Smaug, released on 31 December 2013 and the final part, The Hobbit: There and Back Again, released on 18 July 2014.
So what do you think? Any movies we forget? Let us know on Twitter.